The Latest News from Focus Education
We've had another jam-packed term at Focus Education and we are all ready and excited for the summer break. Here is a short but sweet round up of the Focus Education news from the Summer Term.
Focus Education Technology 
Our new website is now up and running – we hope you like it as much as we do! Due to your feedback we are looking to improve it even more and will continue to do so! Software developments are in the pipeline – watch this space! Focus English is now out for pre-order – we cannot wait to see how this is implemented into primary schools next year. We have been working on a new project with 2Eskimos – we will be launching this software within the next few months – watch this space.
We have given our Learning Challenge Curriculum website a makeover and will be holding an exciting competition in the autumn term for schools involved in the Learning Challenge Curriculum.
Special Moments  
Inspiring leadership 2017 was absolutely fantastic as always! Our stand was awesome (if we do say so ourselves), we loved meeting the delegates and the other exhibitors and enjoying time as #TeamFocus. Thank you to everyone who helped make it a memorable and worthwhile experience!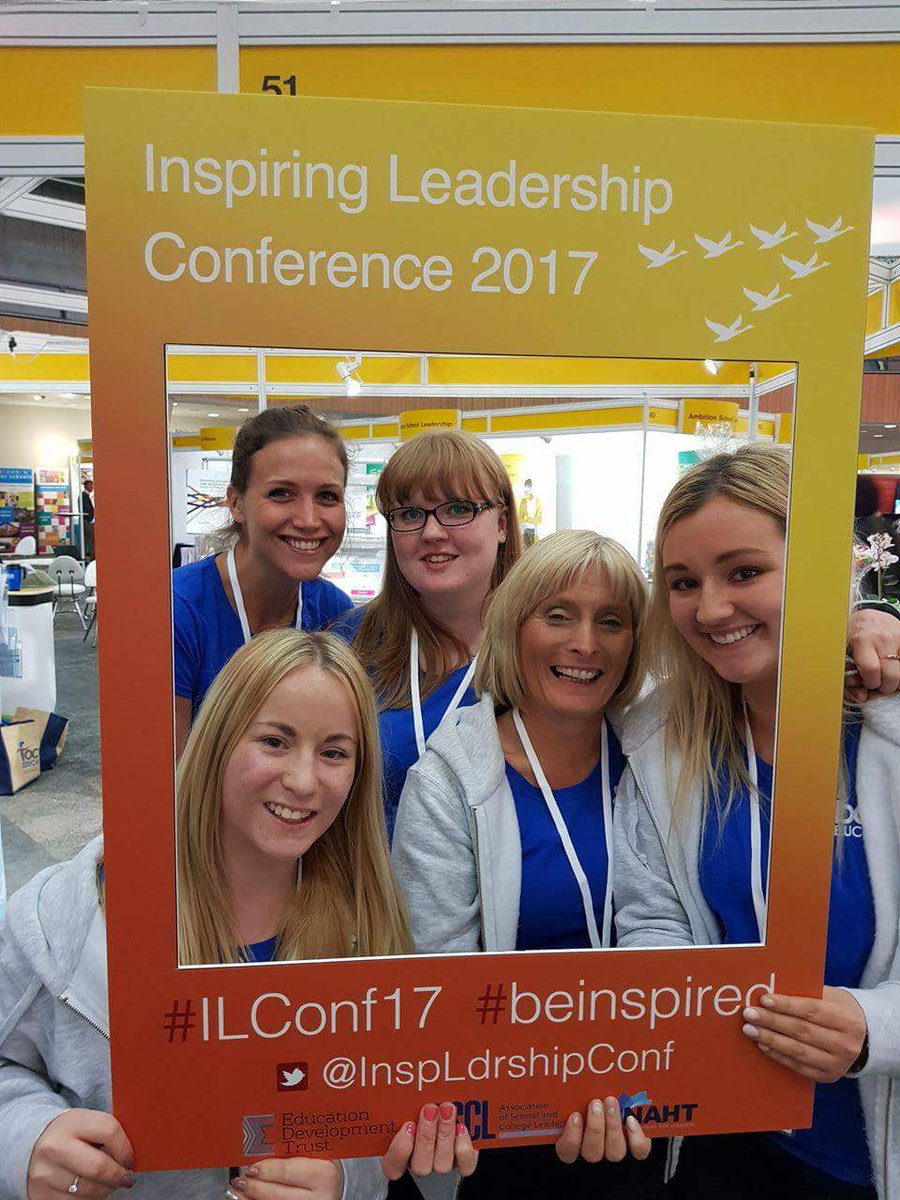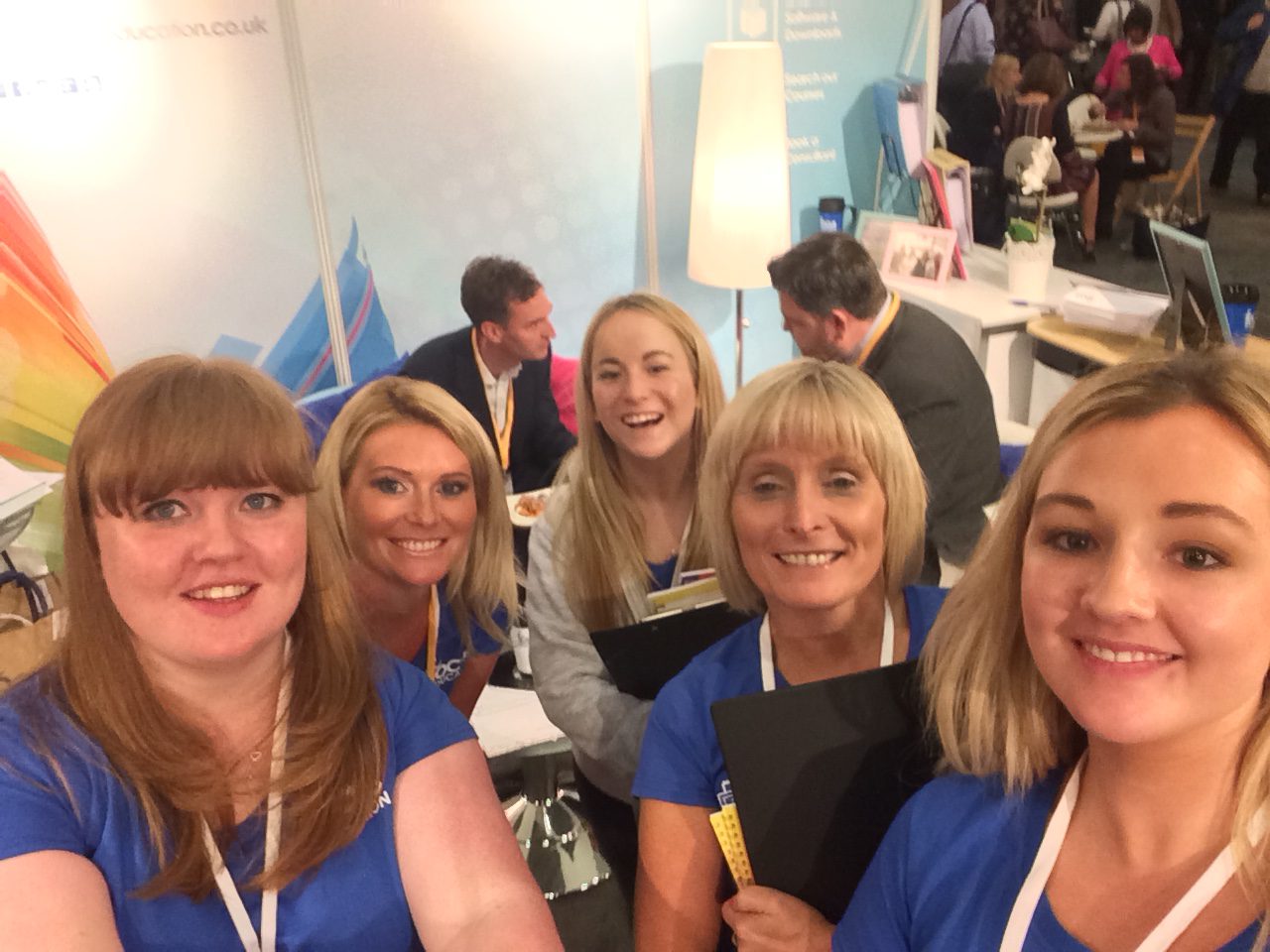 We also exhibited at the Wigan head teachers' conference, NAHT conference and the OAK teaching school Alliance Partners annual leadership conference.
We have continued our collaboration NAHT Edge on middle leadership courses.
We had a staff BBQ at Linda and Clive's which was beyond delicious and helped continue to build on the relationships with staff members.

We also welcomed our latest staff member, our Finance Executive, Katarine to the Focus team – she's a fantastic addition!
Focus in the Press
June 2017 – Headteacher Update online http://www.headteacher-update.com/best-practice-article/the-trials-and-tribulations-of-being-a-deputy-headteacher/156105/
June 2017 – Teach Early Years – Middle Leadership (Awaiting a copy from the editor)
And that's all from us for now. Have a great summer! 
Shekina is the Digital Marketing Executive at Focus Education.